Whether you're working from home 40 hours a week or only on occasion, you want – and need – office furniture that is functional, inviting and ergonomically correct.
From audio-equipped X Rocker PC chairs to traditional desk chairs and simple yet well-designed desks, we'll help your office become an oasis of productivity.
You have many options to transform your office into productivity hub.  If it's an audio PC Chair, we have it. We also manufacture simple yet well-designed desks, traditional chairs and bean bags that help create a comfortable and inviting work environment.
You'll love the clean, simple look of your new office furniture so much, you'll want to show it off as much as possible. So go ahead and turn your camera on for every video call.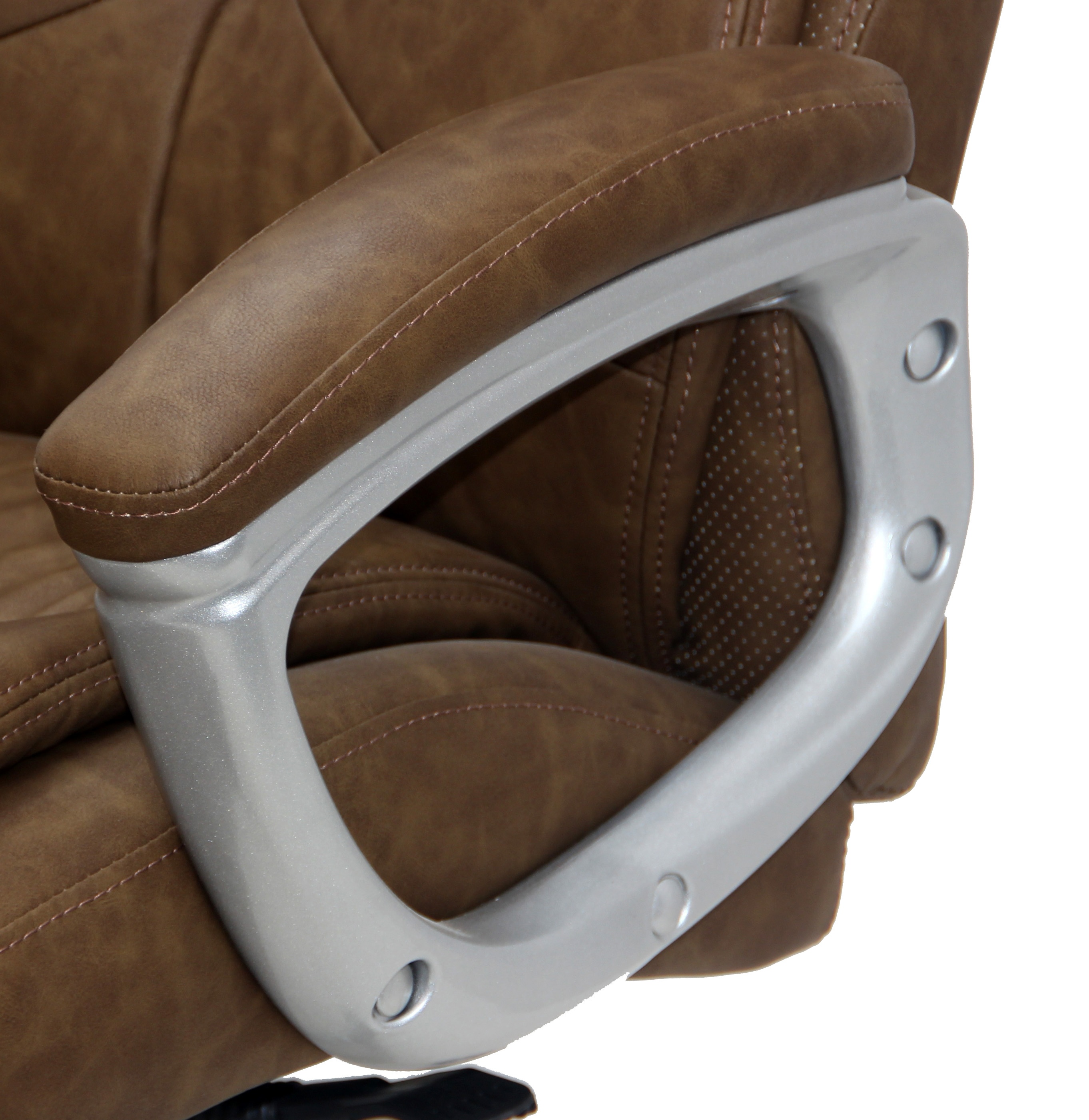 How Ace Partners with Retailers