You want well-built, playful yet practical pieces for your kids, whether it's a desk, fun chair or activity table. And most of all, you want the peace of mind that it's safe, durable, and able to endure hours and hours of use. 
You and your kids have much to love about the furniture we make especially for them, from the inviting styles and fresh colors to our high testing standards and of course, affordable prices.
Every piece that comes off our manufacturing floor is tested to the highest standards because product safety is not only your priority, but it's ours, too.
Yes, you can make high quality products that are on trend and resilient at the same time. We do it every day.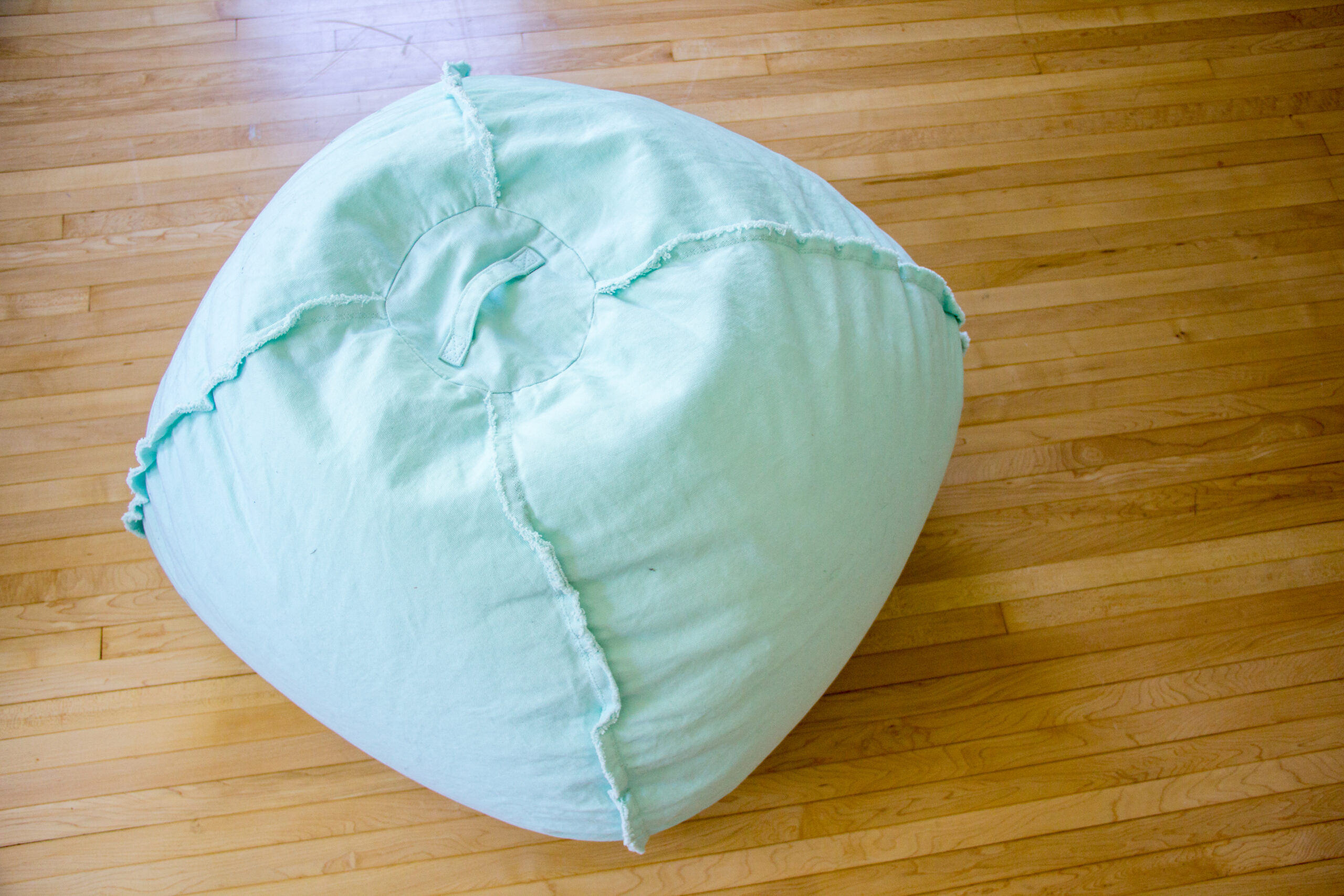 How Ace Partners with Retailers