It all started when we had the crazy idea to put speakers in a rocking chair. One prototype and a large order from a major U.S. retailer later, and the gaming chair product segment was born and is still going strong.
It's true that the X Rocker is the original audio-enabled floor rocking chair that revolutionized the gaming world, but the brand has evolved, with offerings from floor rockers to pedestal chairs, PC chairs, ottomans and more.
Each piece is uniquely designed and connects with the most popular media devices including home theater systems, smart devices, computers, and gaming consoles.
We know your comfort is key so each chair is ergonomically designed to provide the correct posture and comfort whether you're playing games or enjoying entertainment.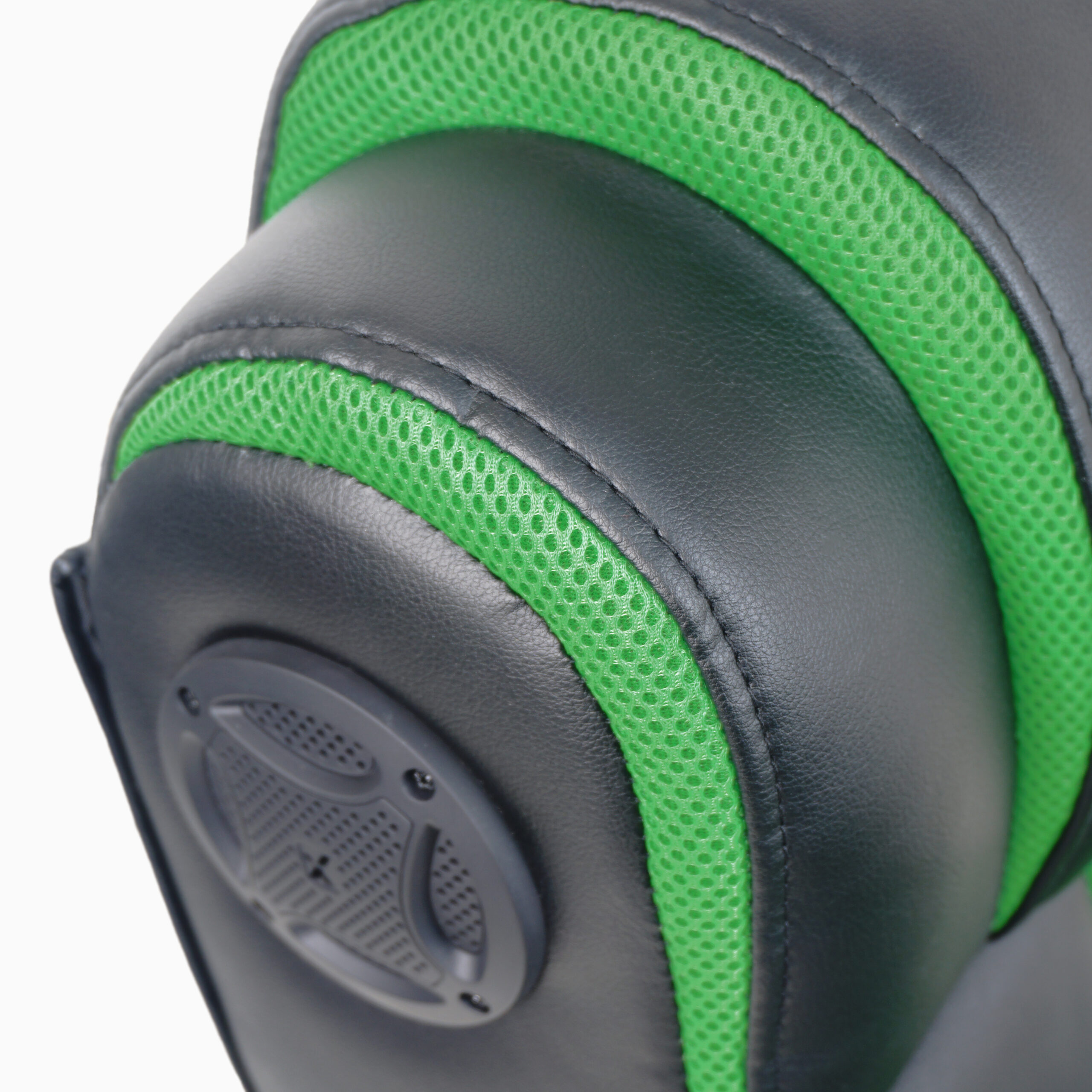 How Ace Partners with Retailers