We earned our reputation as a trusted market-leading sourcer, designer and manufacturer of custom and branded casual furniture by being reliable, responsive, and collaborative with our partners.


They have come to know and appreciate the innovation, service, and value we provide daily. Now, we invite you to do the same and explore what our expertise means for you.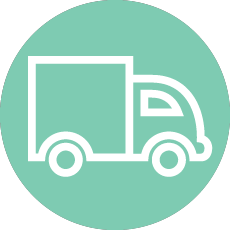 Domestic Warehouse
Our 300,000 square-foot warehousing space in Lewisburg, TN offers a variety of domestic advantages from dropship fulfillment to OEM 3rd party fill and finish capabilities. We have more than 150 skus in our domestic assortment so we can offer our retailers extended online assortments or quick-shop opportunities on finished goods.
Direct Import
Our footprint includes two offices in China, one office in India, one office in the UK, plus four U.S.-based locations, which has fueled our growth and provided strong sourcing capabilities. When we work with our partners, we implement cost-reduction strategies through innovations in design, manufacturing, and logistics. Thanks to our extensive factory matrix, we can source and execute a variety of product categories, materials, features, and value to the end consumer.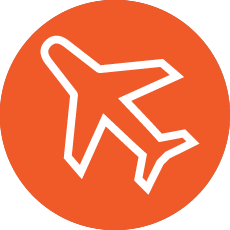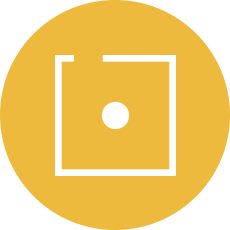 Private Label
If it's private label you're looking for, you can leverage our skilled teams in design, product development, sourcing, quality control, and logistics to support your endeavor. We ensure our strategic approach aligns to your objectives – from initial design concept to point of sale – for both in-store placement and online only programs.
Buying Groups for Independent Retailers
We proudly offer an expanded selection of products for our independent retailers, and our X Rocker line is exclusive to our independent channel. Plus, we make it easy to order directly from us with a designated portal for our independent retail partners.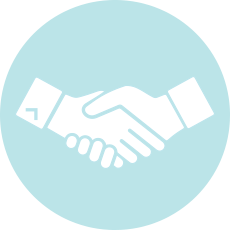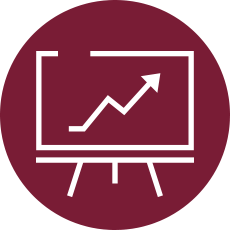 OEM
For more than 20 years, we've provided our customers with value-based products and OEM services by implementing cost-reduction strategies through innovative assembly, manufacturing, and logistics solutions. /p>
OEM Capabilities:
– Domestic cut & sew
– Filling operations
– Warehouse of product for domestic purchases
– Direct-to-consumer drop shipping
For more information on our partnering capabilities, please contact us today!
Consumers look to retailers for value. Retailers look to Ace. We work hard to extend and amplify your casual furniture offerings and to add value to every item we deliver. That's what it means to be a market leader: Listening. Learning. Leveraging our expertise on your behalf.