Home is where the heart is, and the heart of many homes is the living and dining areas. Whether you fancy a modern, more industrial look or you want something a bit refined and tailored, our chairs, barstools, and ottomans transform any home into its heart. 
We pay attention to things like studs, piping and extra cushioning to give our products more personality and we always incorporate the latest trends like using mixed materials to give you more options.
You won't find a "One Size Fits All" solution with our home furnishings. Our products are as unique and innovative as you are, helping you transform your living and dining areas exactly into the space you desire.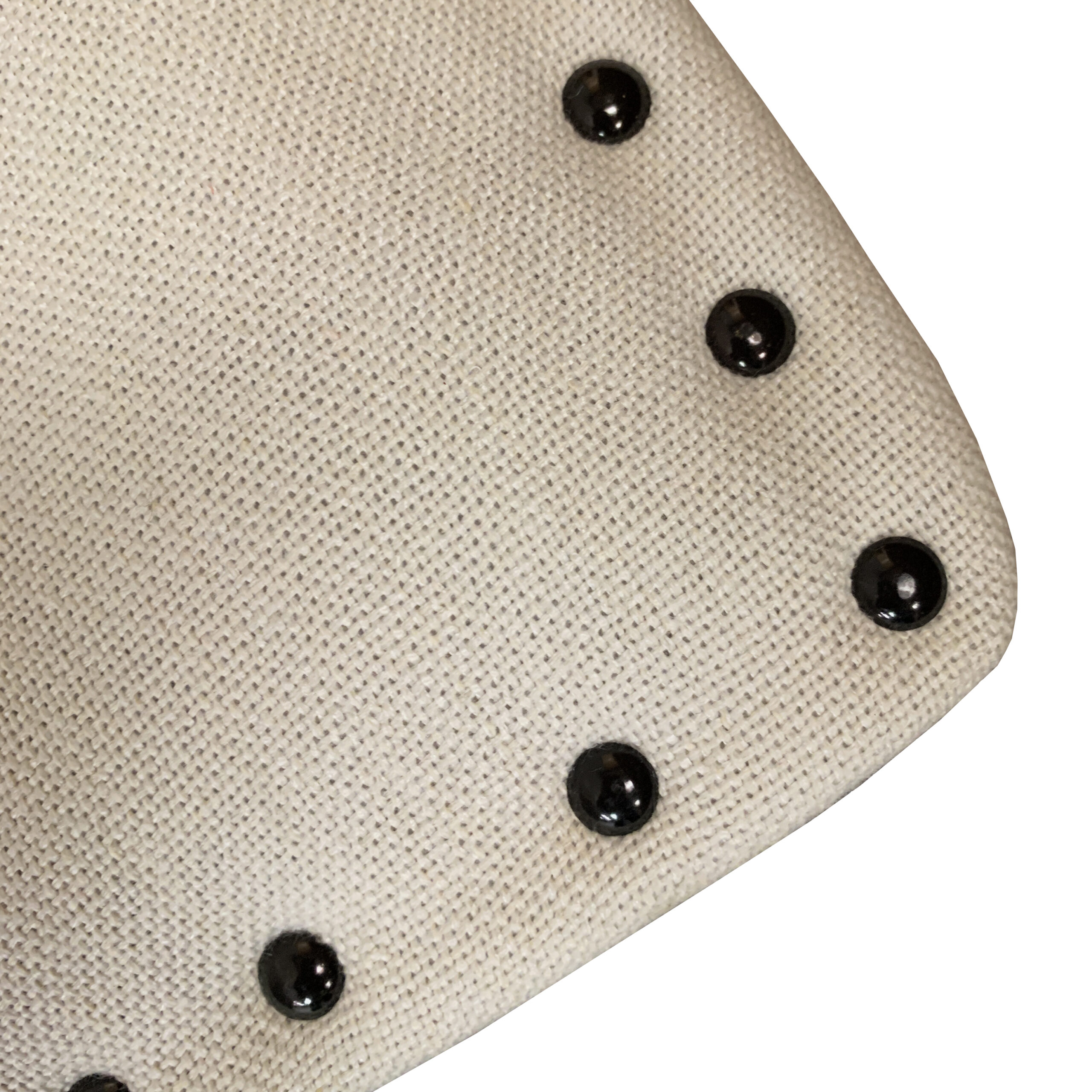 How Ace Partners with Retailers